Tim shares his long-term recovery from Myalgic Encephalomyelitis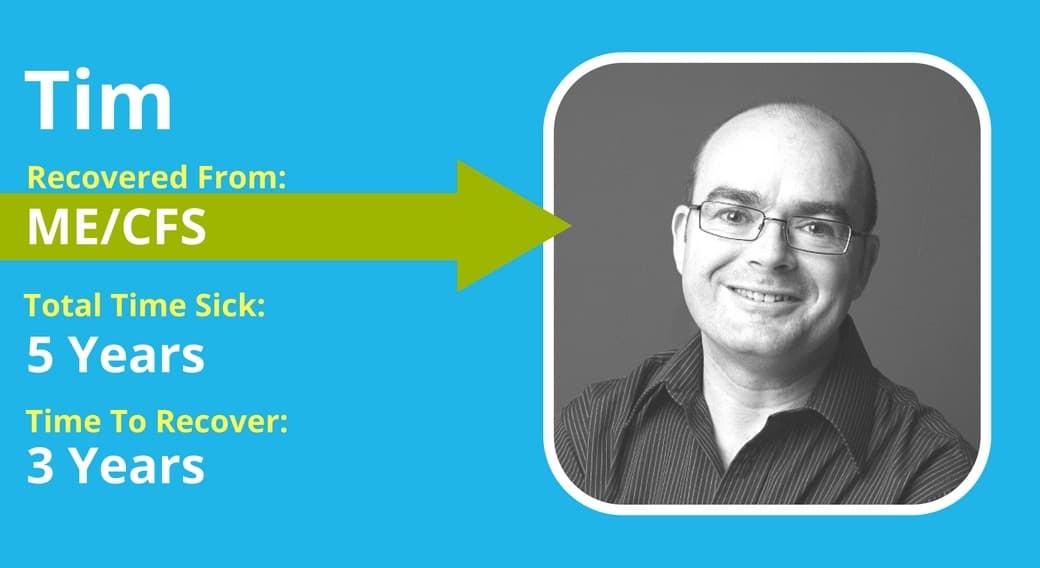 When people hear of others that have recovered from Myalgic Encephalomyelitis, they often wonder if they can stay recovered. Tim shares how he got his health back and stayed well for over a decade after 5 years of Myalgic Encephalomyelitis.
Many people struggle to heal from ME and suffer a great deal, so it was especially interesting how Tim looks back at his struggles to recover from the illness.
Please leave a comment at the bottom of the page!
Here are some social media images for sharing: