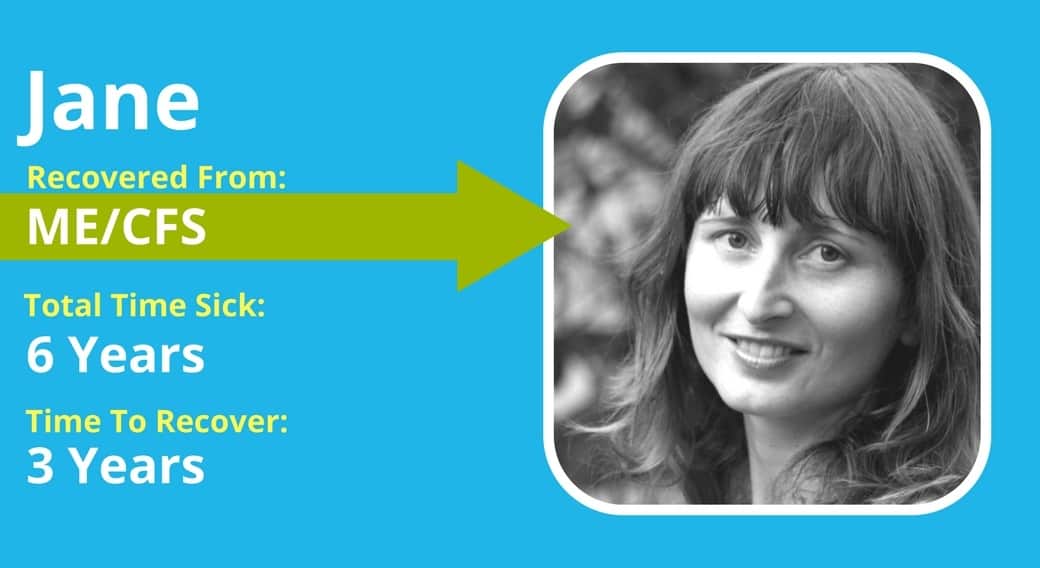 If you have ever been faced with the label of having depression when you actually suffered with MECFS, then you will really appreciate this brave and inspiring interview with Jane.
Depression and MECFS seem to go hand in hand; and for good reason.  But besides the physical reasons for the overlap, clearly suffering with any chronic illness including MECFS or Fibromyalgia can lead to feelings associated with depression.  After all, being disabled, misunderstood and in constant suffering IS DEPRESSING!
But repeatedly I hear people staunchly fighting the initial diagnosis of depression because they know their symptoms are real, and besides feeling miserable about their condition, they are often actually very enthusiastic and eager to participate in life – not at all like people suffering with clinical depression! But of course, over time having the illness can takes it toll and eventually, so many of us that experience this illness start to experience depression and Me/CFS. Jane shares her journey from ME/CFS to depression and how she recovered from depression and ME/CFS. 
Here are some interesting highlights to look out for:
How Jane changed her outlook to life as part of her recovery
How MECFS over time affected her confidence to participate in life
How Jane dealt with MECFS set backs
The lessons of living with depression and MECFS
Please leave a comment at the bottom of the page!
Here are some social media images for sharing: