Liz Dyde's Mind-Body Connection in Fibromyalgia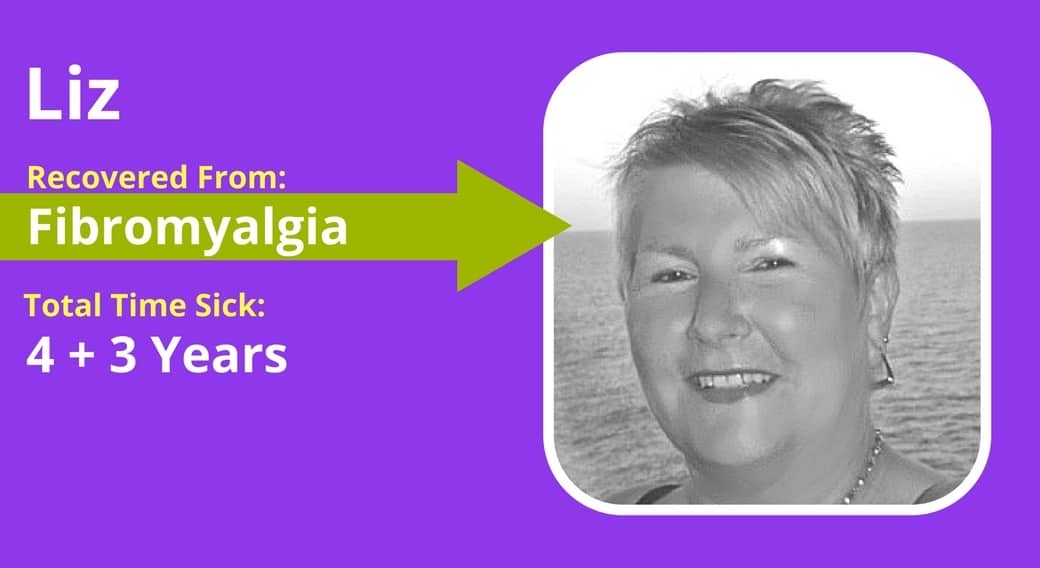 This interview started about Liz's own story or recovery but quickly into a Practitioner's Interview as we explored the Mind-Body connection in Fibromyalgia.
Liz shares how her recovery was accidental both times and how she only later understood how and why she recovered when she gained a deeper understanding in the mind-body connection and its role in Fibromyalgia.
She shares her experience in assisting people with Fibromyalgia and how recovery occurs as a journey.
Listen to her great insights:
Please leave a comment at the bottom of the page!
Here are some social media images for sharing: