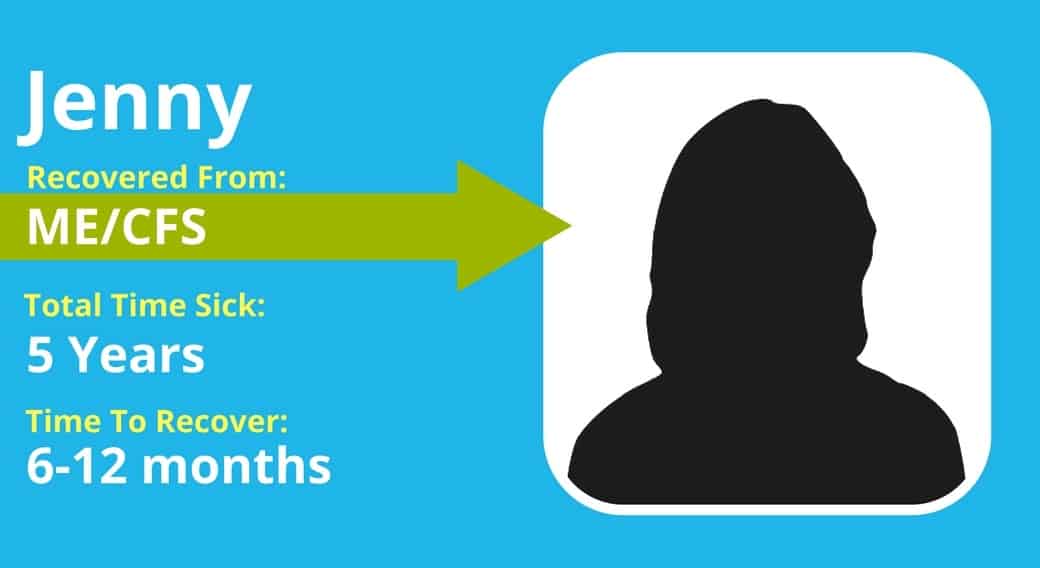 Recovery From ME/CFS using Mind/Body approach only:
Jenny was sick with ME/CFS for 4 years when she invested in a mind/body programme that led to her recovery:
For Recovery Story Disclaimer, please see the main page here!
Jenny didn't try many 'alternative' treatments because she was very skeptical. However, after 4 years of illness she decided to invest in a mind/body approach for recovery from ME/CFS called the Gupta Programme.
After just 3 weeks, the improvements she experienced were dramatic and she went on to be 80-90% better within 6 months.
Ashok and I agree on the primary mechanism for ME/CFS & Fibromyalgia and I myself used many techniques similar in nature to the techniques he teaches in his programme. For more information about the Gupta Programme (AKA Gupta Amygdala Retraining Programme), visit this site: https://www.guptaprogramme.com/