"There is no Cure for Fibromyaliga" - An Inspiring Interview about Recovery from MCS, CFS & FMS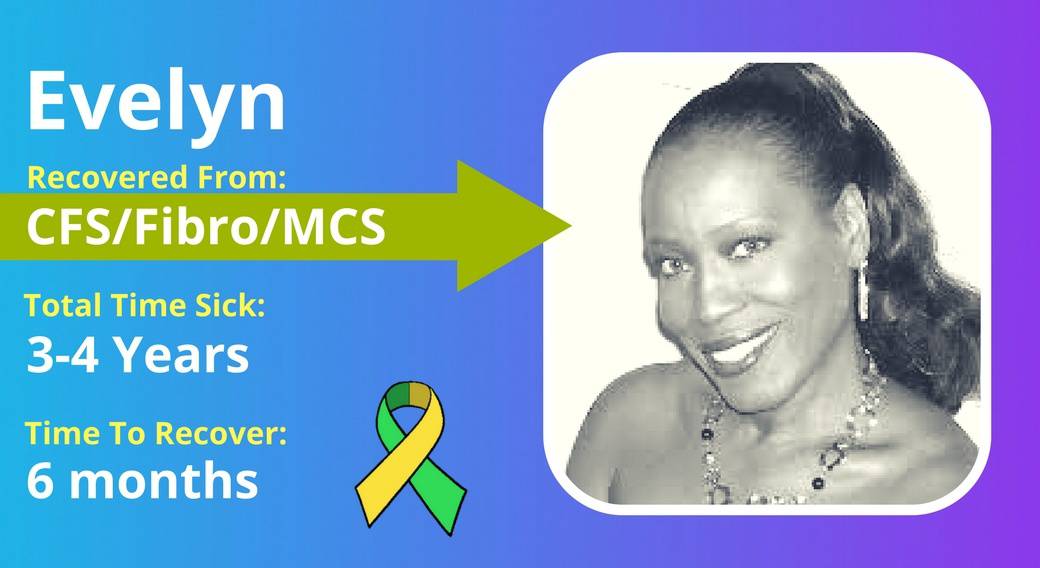 Most of us would be devistated to hear that "You have Fibro – There is no Cure for Fibromyaliga!" But Evelyn's breakthrough came right being told just that when she had been suffering for years with Chronic Fatigue Syndrome, Multiple Chemical Sensitivities and then finally Fibromyalgia .
In this interview, Evelyn shares how she counted over 100 symptoms and was called a "pathological liar" during one of her hospitalisations. And when she was finally told that she had FMS and that there was no cure for Fibromyalgia, she turned her life around.
In this interview she shares how she regained her health and how important motivation and consistent action is.
"There is no cure for Fibromyalgia" – so she Recovered from FMS/CFS/MCS against all odds!"
Here are some interesting highlights to look out for:
What happened in the parking lot when Evelyn had just seen the Fibro specialist?
What question did she ask herself about Fibro right after the diagnosis?What does Evelyn say why she thought she "could cure herself from Fibromyaliga" ?
How long did it take for her to recover?
Evelyn is a life-coach and works hard at Fibromyalgia advocacy in Italy. To contact her you can visit her website – https://www.lifetrainer.it/
Please leave a comment at the bottom of the page!
Here are some social media images for sharing: